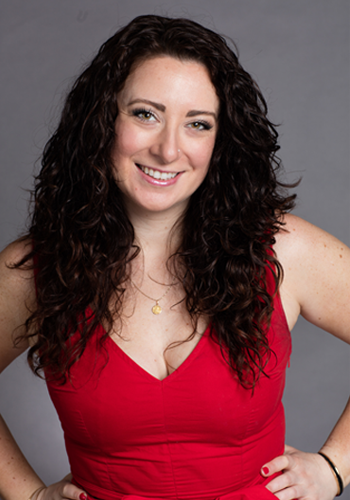 product lines used
-Redken
-L'Oreal
-Schwartzkopf
-Olaplex
-Oribe
-Milbon
-Joico
About Kali
Kali Angelina Ferrara is a New York City based hair stylist and hair colorist with an extensive repertoire ranging from balayage, foiling, rich hues, and color correction. With an emphasis on color, Kali is always keeping up with current looks and trends, while also integrating the classic looks of years past. A specialist in blondes, Kali has a knack for creating the correct tone for ones complexion. Trained in hair cutting through Tony and Guy, Kali is able to give a clean, classic haircut, while also using more advanced techniques to give the desired result; Kali is also experienced in cutting curly hair using the Curlisto Diametrix method. Kali and her team use only the best products and techniques to achieve the optimal end result.
Kali's work has been seen at fashion week, on numerous red carpets and on the high powered men and women of New York City. In the November/December 2013 issue of "The Colorist Magazine" Kali was one of named "30-Under-30 Colorists Worth Watching." She can now be found at Roy Teeluck Salon in Manhattan. A graduate of Philadelphia University with a concentration in Fashion Merchandising, Kali knows how to keep up with the trends, while also being extremely business savvy. Through her undergraduate degree Kali was granted the opportunity to spend six months living abroad in Rome, Italy. This experience helped her shape her love of other cultures from all over the world.
Kali can be found at Roy Teeluck Salon in Midtown NYC.
For Appointments:
Please call or email Roy Teeluck Salon at 212.888.2221 or appointments@royteeluck.com